15 Best Fathers Day Gifts for every Dad
Dads are most ordinary men turned by love into heroes, storytellers, adventurers, and singers of song. As Fathers day is approaching, the best gift you can present to him is your quality time and express how much he means to you. On that special day, he deserves to feel appreciated and pampered. But finding gift ideas is a lot of work, That is why we have put together a guide of unique gifts for dad.
If you purchase something through a post on our site, Dealsfront may get a small share of the sale. Prices may change, they are correct at the time of publishing.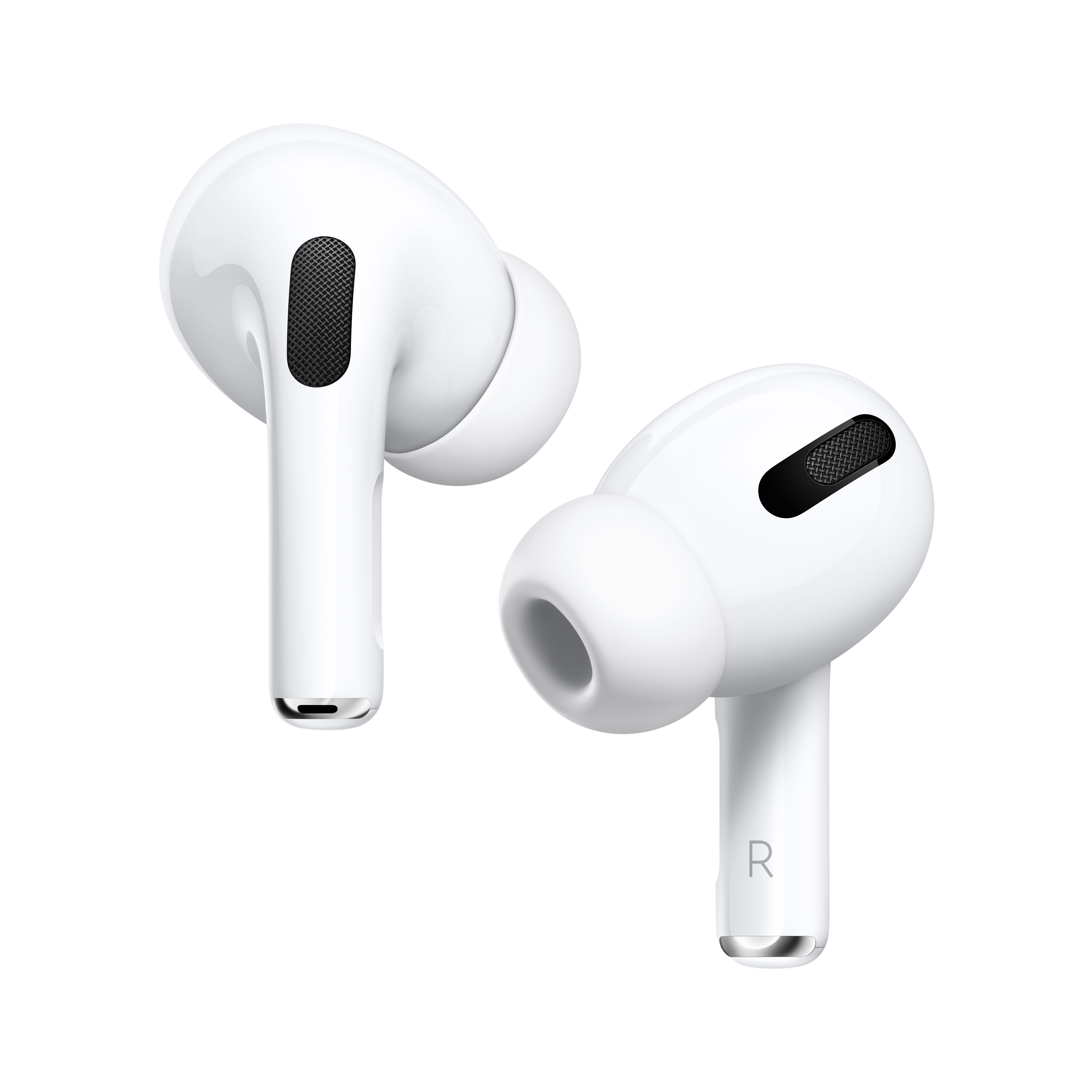 Who doesn't love Apple? When it comes to music, comfort goes handy. Sweat and water-resistant. All in a super light, in-ear headphone that's easy to set up with all your Apple devices. Apple Airpod Pro is the ideal Father's Day gift for the Apple lover in him. It's one gift your father will truly treasure for a long time.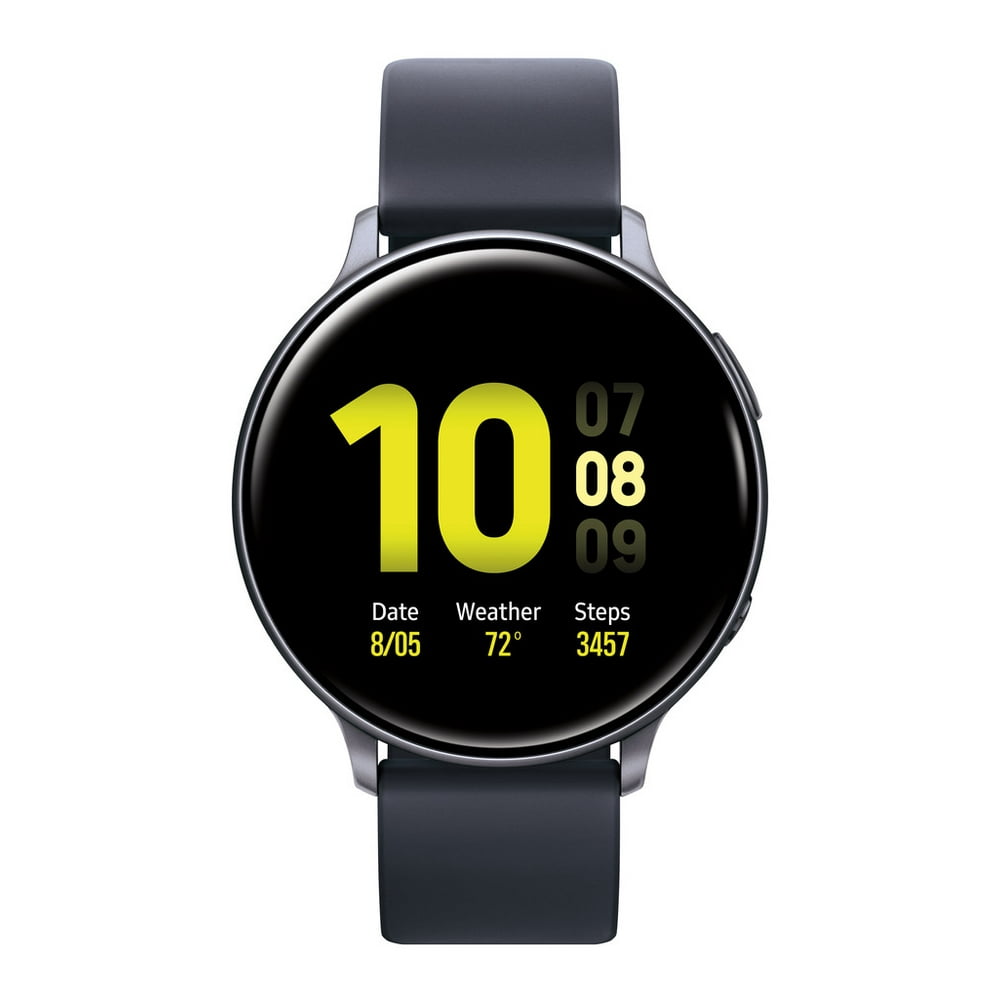 The Samsung Galaxy Watch Active2 is designed to help your dad do more. It goes beyond tracking steps, calories burned and minutes exercised. It offers actionable insights on everything from his running style to his heart health. Galaxy Watch Active2 is meant to be worn everywhere from the gym to the pool to your bed.
Ideal green Superfood kits is great for health conscious dads. Ideal Greens superfoods and Vitality Powder increase natural energy, balance alkaline levels and improve overall health with a convenient daily serving of fruits and vegetables.
B.Powered Superfood Honey Support energy with this medicinal-grade, immune-supporting honey made with antioxidants and other potent ingredients from nature.
Super-easy eggs Benedict are in reach with this convenient and easy-cleaning Ceramic Nonstick Egg Poacher .Stop searching "How To Poach An Egg" and be a brunch superstar without worrying about watery whites and broken yolks.
Get the Zaddy in your life what he really wants this Father's Day! This gift set includes: 1 I Want It All Variety box that features 2 of each: Chocolate, Red Velvet, PB Bliss, Galaxy, Tuxedo, Bday Cake, 1 Protein Bread, 1 Protein Tortilla, 1 Eat Me Guilt Free Embroidered apron, 1 Stainless Steel BBQ Grill Tool Kit, 1 Wooden Cutting Board, Plus, FREE SHIPPING!
Super-comfortable outdoor Cargo Pants will let the outdoorsy dad breathe and follow fashion.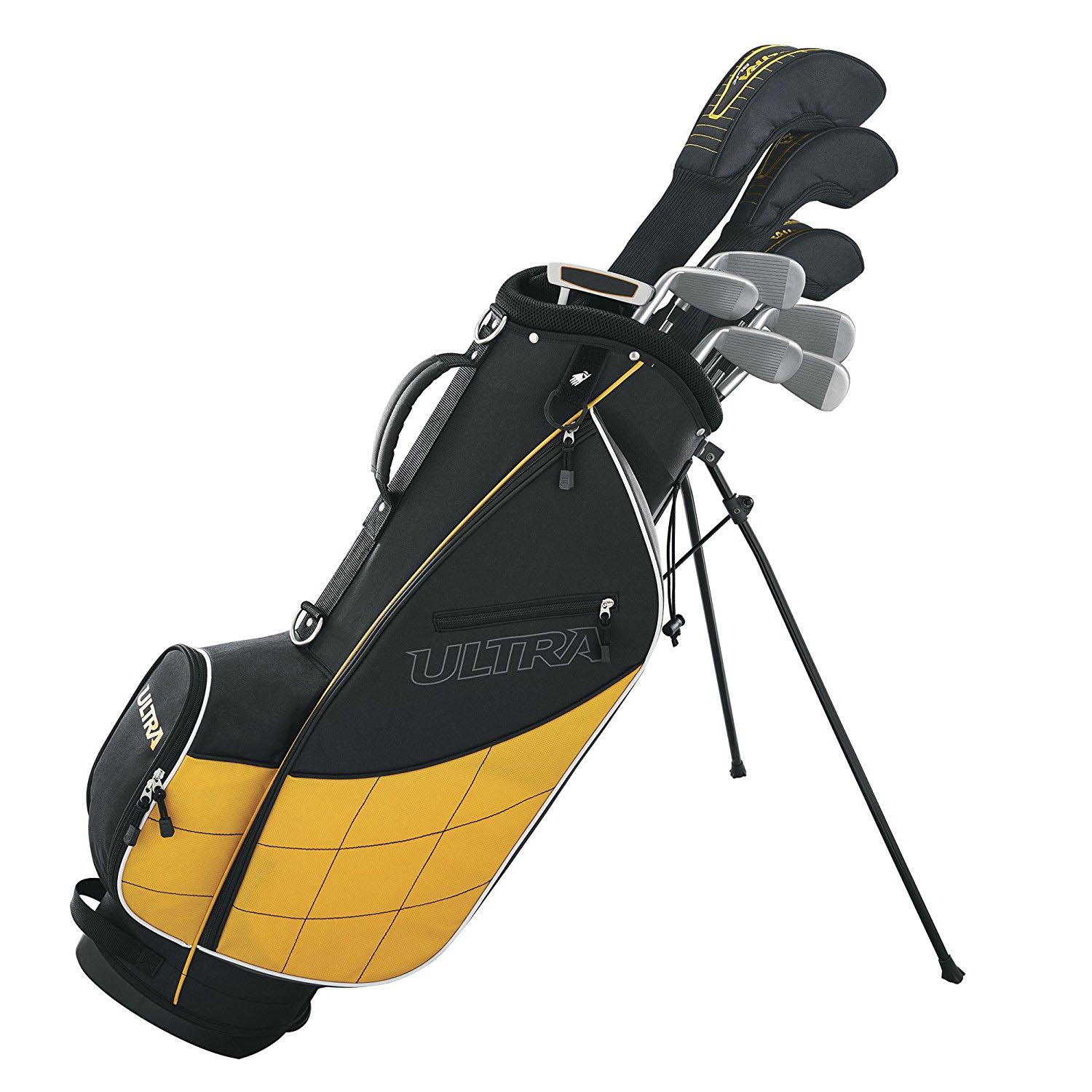 The Wilson Ultra Men's Right Handed Complete Golf Set will have you sinking birdies in no time at all. This 13-piece golf set includes a driver, fairway wood, hybrid, 6-PW, putter, bag, and head covers. Designed with the beginner golfer in mind, this set helps to increase accuracy to add distance and control to all of your shots.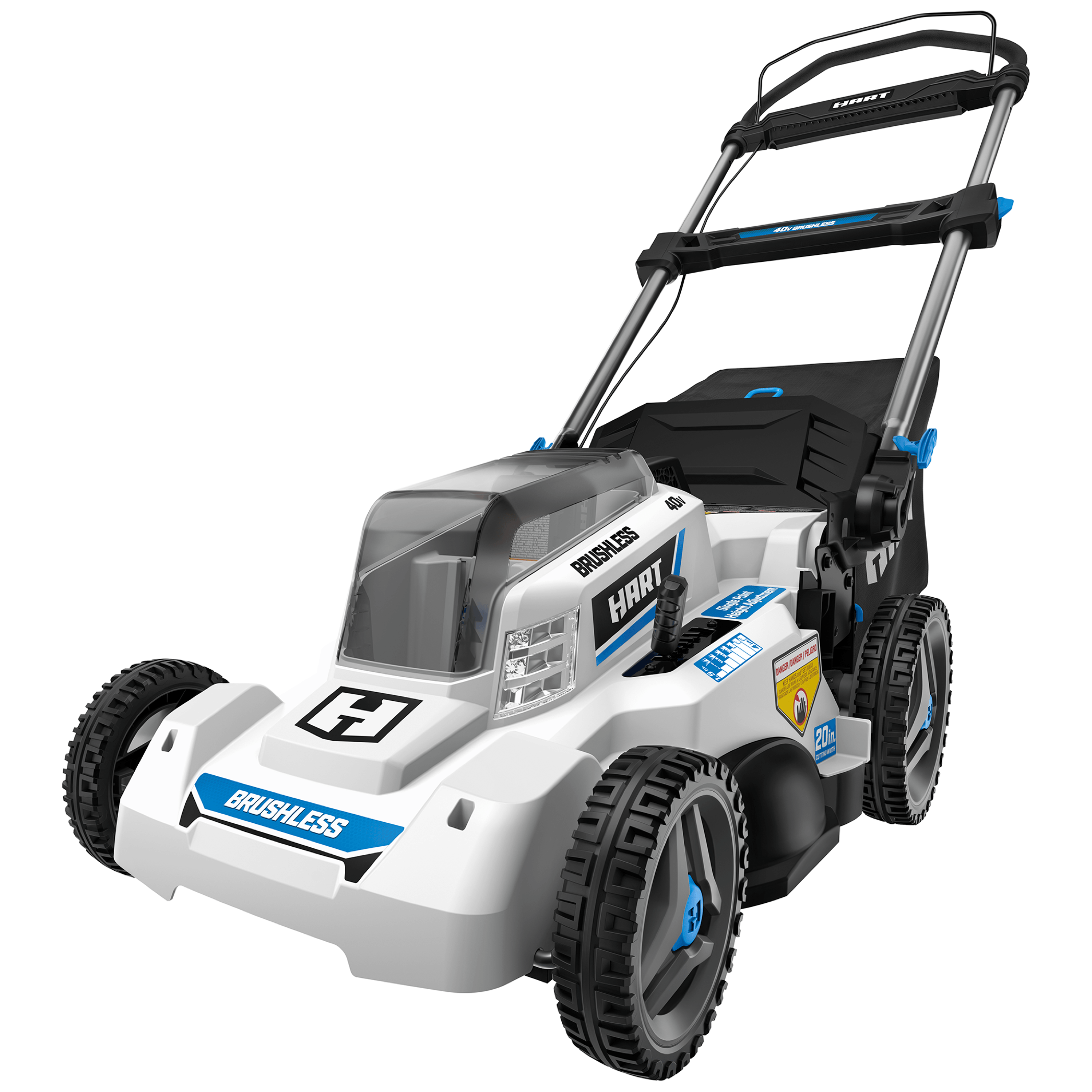 The 20-inch Brushless Push Mower is ideal for yards up to 1/2 acre in size. Without the hassle of a pull cord, start your mower with the push of a button. Brushless technology provides consistent power without bogging down, and extended motor life for many seasons to come.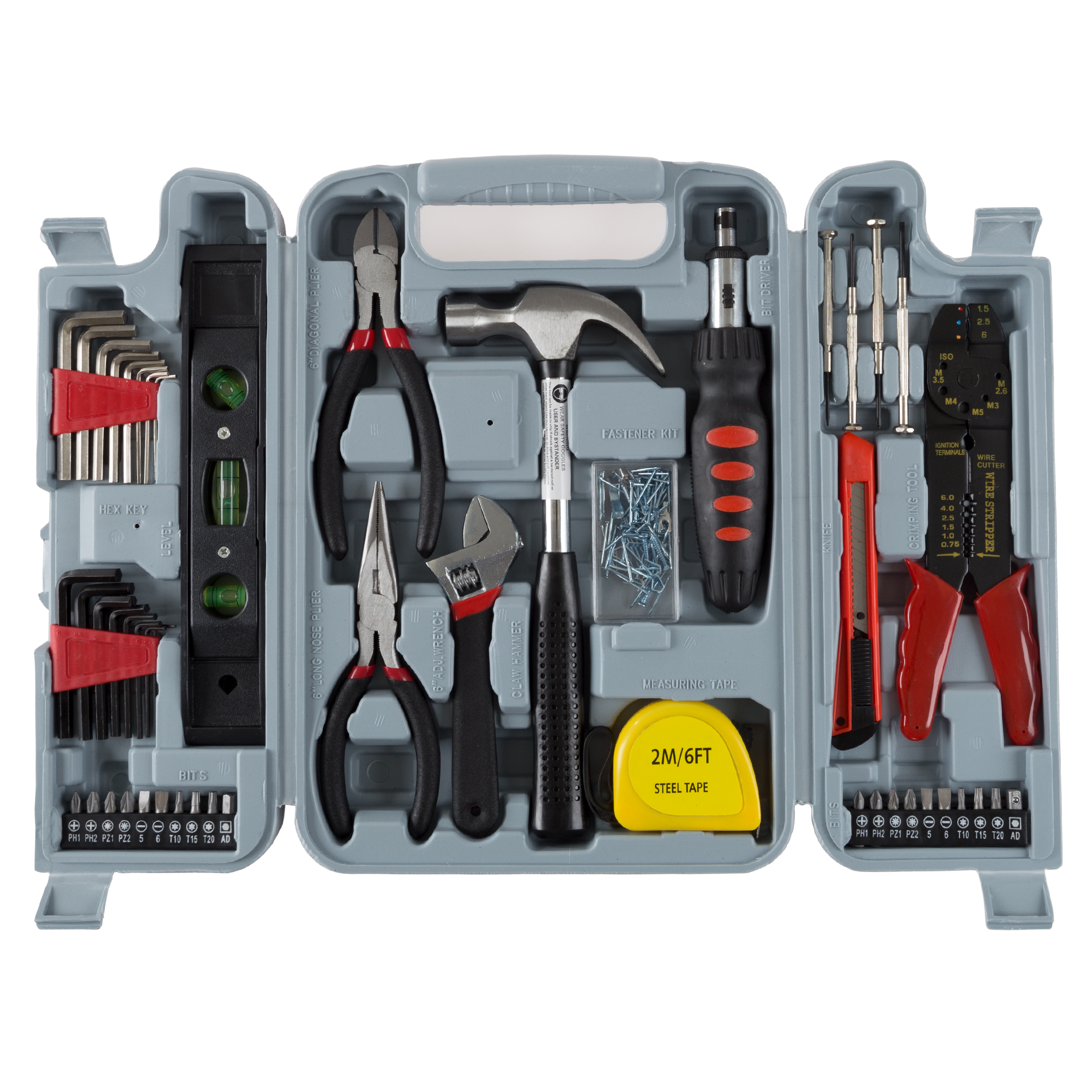 130-Piece Tool Set by Stalwart comes with all the household essential tools dad would need for almost all minor maintenances.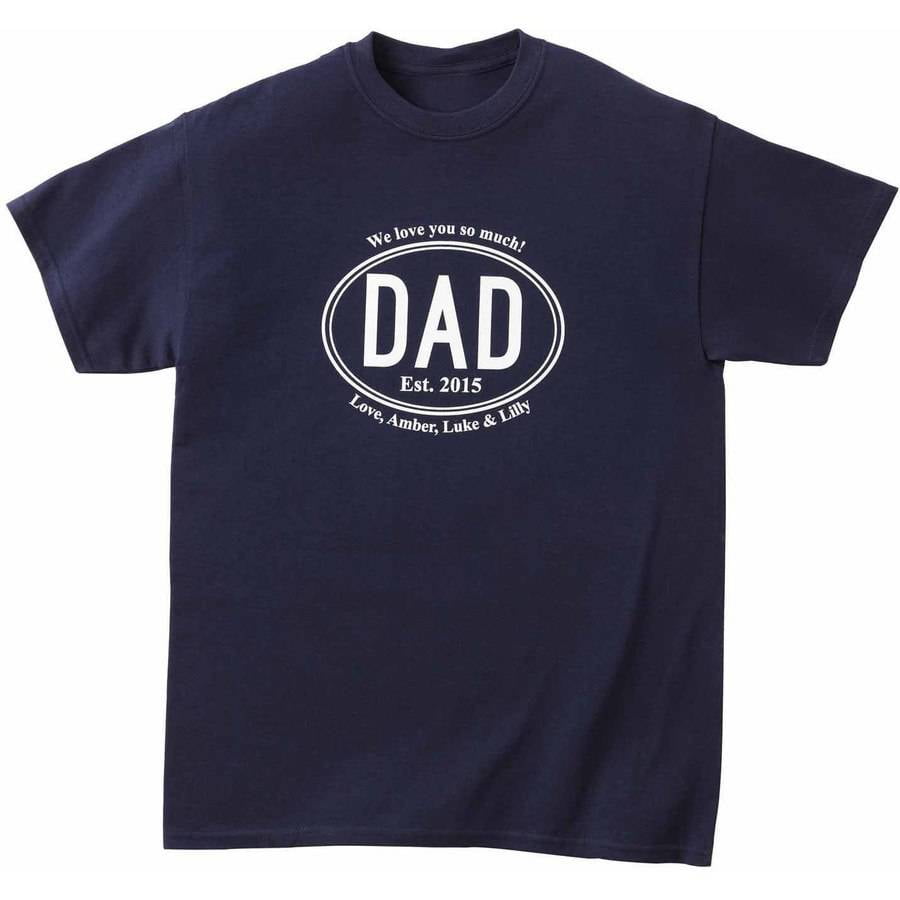 What's more special than a personalized Dad Apparel Add your loving message to make it even more special.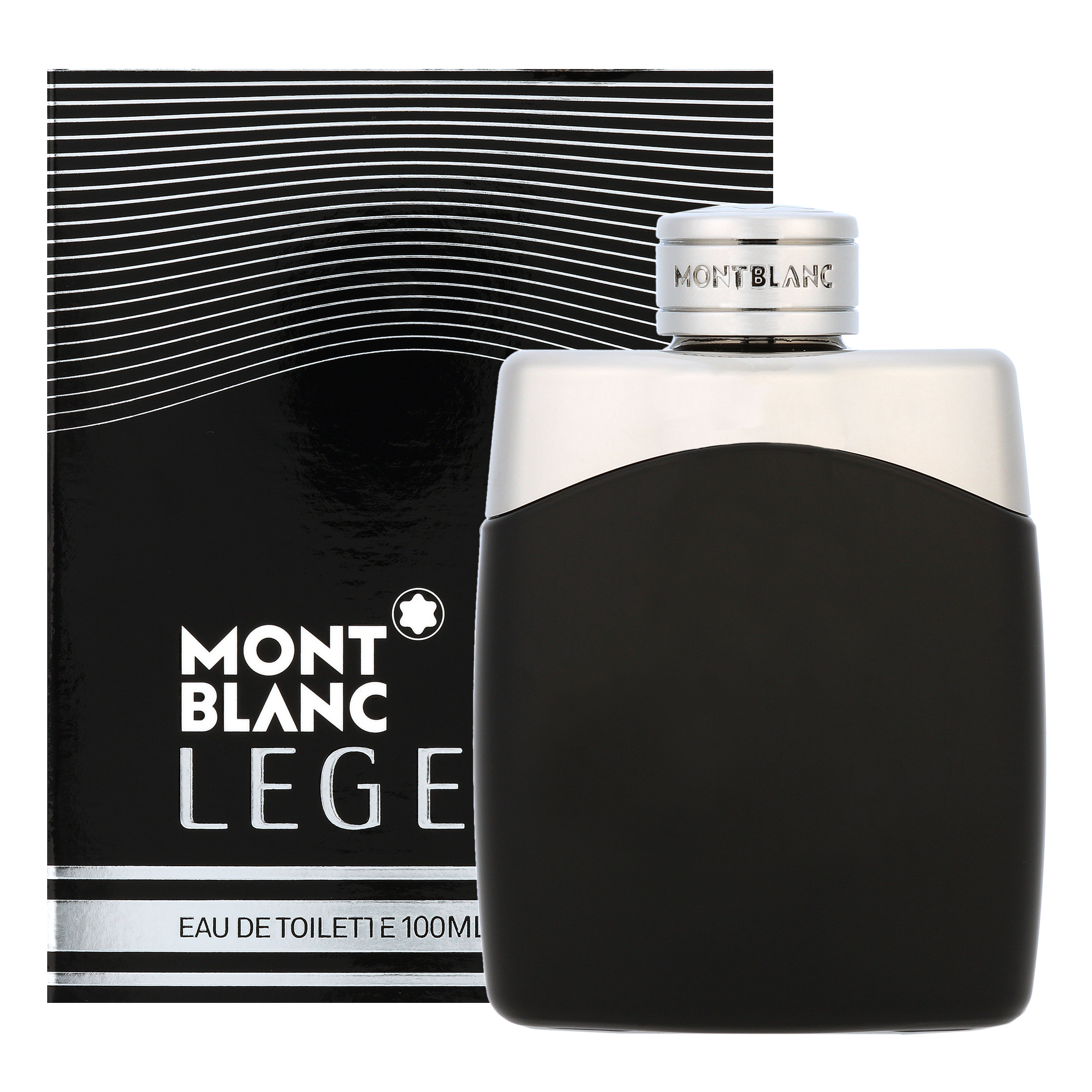 Refresh with Mont Blanc Legend Cologne for Men . It's an aromatic fougere scent from Olivier Pescheux. The fresh spicy accords are ideal for passionate, courageous and authentic men.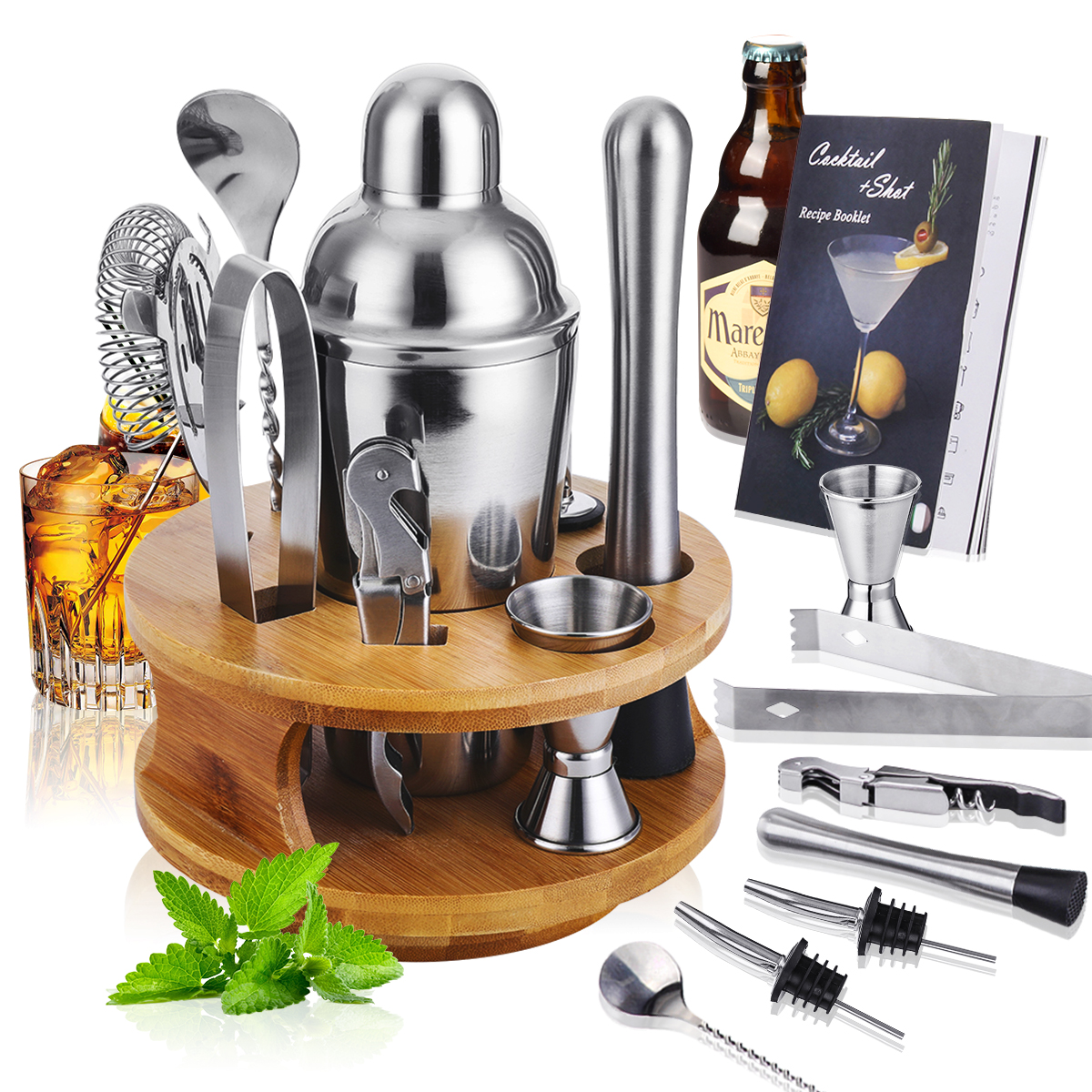 Revive your dad's favorite pastime with this Cocktail Set , Professional Shaker Maker Kit Martini Tools With Rotatable Bamboo Storage Rack For Christmas / Party / Festival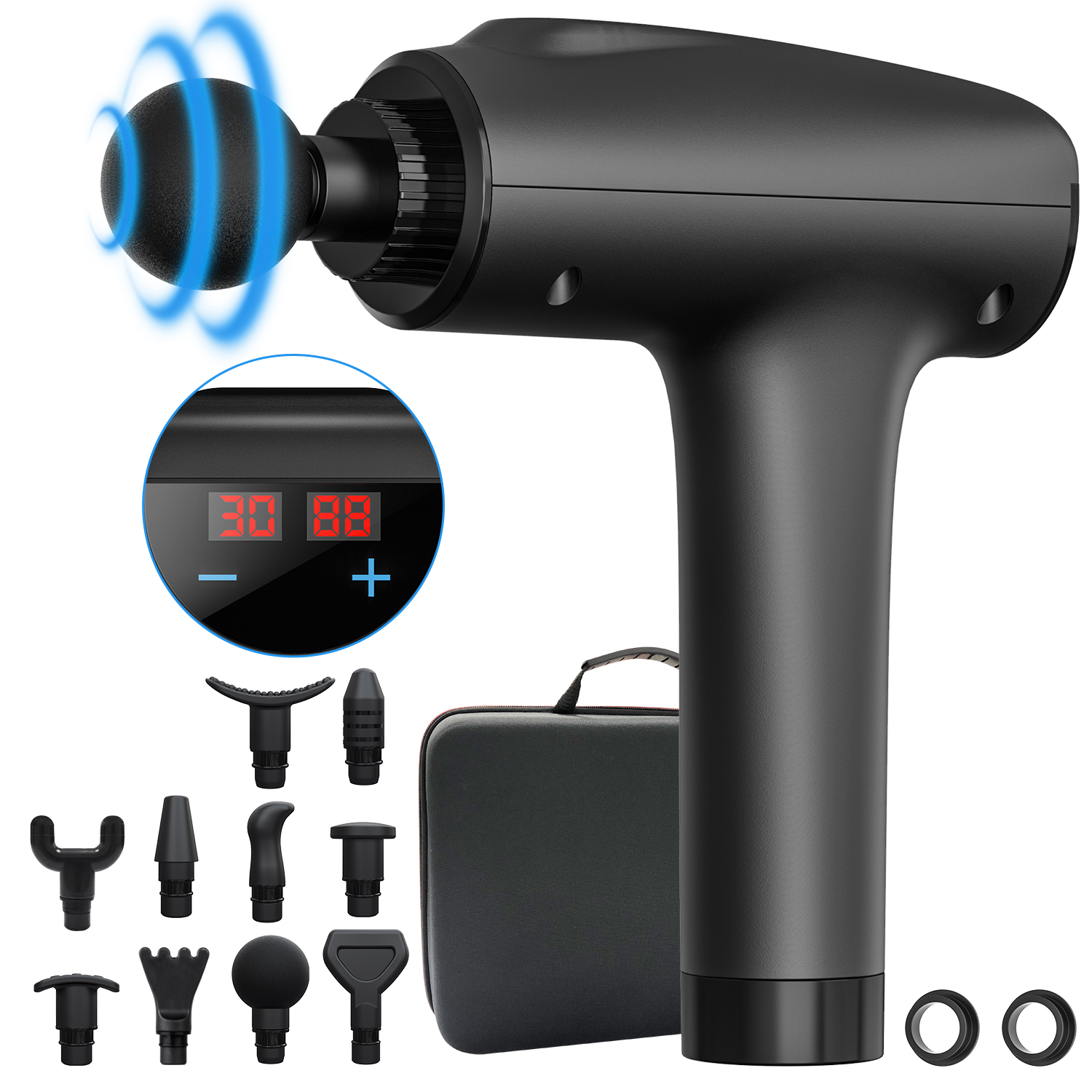 Help your dad relax with this deep tissue massager ,it soften stiff muscles and soothe the tissue around them, which provides a relaxing effect on the treated area. It help to accelerate athlete recovery from tension workout, and great for those who needs to relax the muscle, get rid of body fatigue. By enhancing blood flow, it can improve your range of motion, decrease tension, makes you feel better and relaxed in daily life.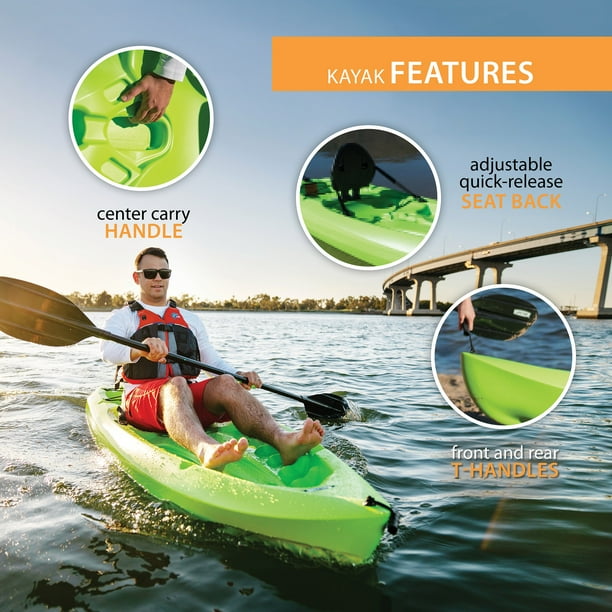 For the adventurous dad's, gift this Kayak with paddle and let him go for an adventurous ride.